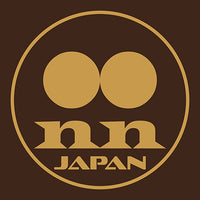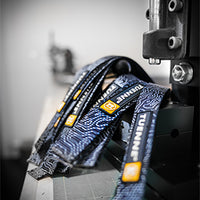 Rope Leashes Made in the USA
HANDMADE using advanced techniques.  All of our products are field tested and meet the highest standards.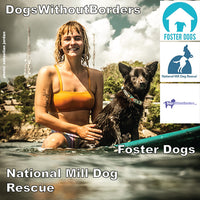 Giving Back
Every bit counts and we all need to do our part. We are matching donations dollar for dollar so please consider donating!
https://dogswithoutborders.org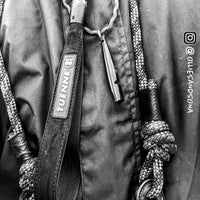 Timeless Design
We believe in creating designs that defy trends and fads. Our leashes look good now and will for many years to come.  You will be happy to use this expertly crafted piece of equipment, each and everytime you use it.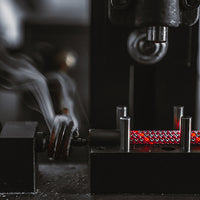 Induction Heat
We take great pride in craftsmanship and use only the finest materials.  Our leashes are comprised of custom designed aluminum + steel hardware and patented manufacturing methods. Part of that process uses induction heating.  We test for strength and durability. The majority of our products are suitable for large sized dogs.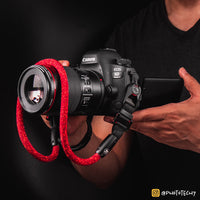 Camera Straps
We have now expanded our design to Camera Straps. Sleek, Functional and Cool, you will be sure to be pleased with these super high quality straps. Each strap is Handmade to order in the USA.
camera straps
TUENNE | TECHNICAL OUTDOOR DESIGN
80 BUSINESS PARK DRIVE
SUITE 203 
ARMONK, NY 10504
(800) 286-8985
hello@tuenne.com
Testimonials
The Leader Of The Pack of Leashes!

Thank you, TUENNE, for a well-designed, well-constructed leash for every encountered environment delivered with true World-Class service!

My first order of my first leash for my 110 pounds of trail-loving German Shepherd was because I thought that I'd give the rotating attachment a try — not getting twisted would be a nice feature.

My second order for a second leash for my 108 pounds of rock-scrambling German Shepherd was because I really liked the strength of the leash and found that the rotating attachment was certainly not a gimmick, but an incredibly well-functioning, useful feature.

My third order for my third leash was so that my 85 pounds Huskita could help my Ger

Phil
Highest recommendation

Just received our leash and it exceeded all expectations. Exceptional craftsmanship , looks great and very strong . Worth every cent . Very unique and well designed , especially like the uni-ball swivel . Comfortable handle . Best leash I have ever seen .

Patrick
Happy Customers

I'm very happy to write this review, after years of searching and trying different products for my dogs, and never being completely satisfied, I have found "The Best", Excellent is an understatement for this wonderful, ingenious idea, rock climbing Materials, resistant, light and a modern superior design with plenty of colors and combinations to choose from, and to customize your best Friend best accessories ever!
The cherry on the top is the great customer service and lightning fast Shipping.
Tuenne Technical... Good Job

Marcelo