Great product!
Very happy with this strap from fit to finish!
Lanyard
Love it!!! I got the red with gold metal. I get compliments when I wear it. I'm a drone pilot so I use it to hold my remote controller. I modified it a bit but man it looks good! If you ever need a brand ambassador for your product let me know
Louis
https://www.instagram.com/tv/CVoAbfll6Yo/?utm_medium=copy_link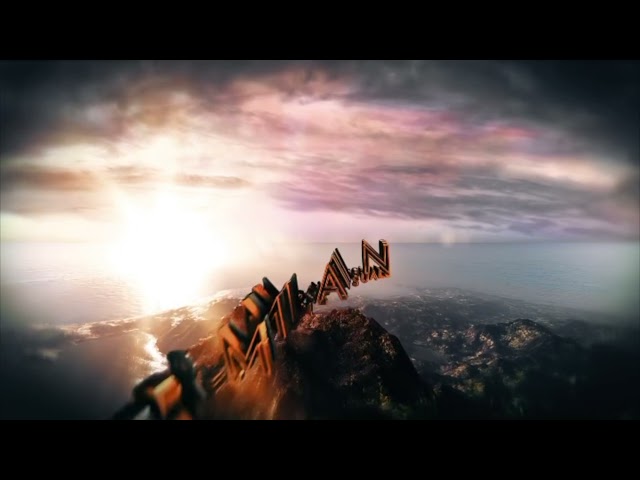 Difficult assembling
Solid camera strap probably one of the best I have owned and I have several! I only gave three stars because the peek attachment was difficult to install not as easy as on the company video. Still once assembled it's one of the best straps. I will be ordering again soon!!!
Hello Robert!
Fair enough! The fabric was made slightly thicker which is the reason it was difficult to feed through the peak ends. The problem has been rectified and the fabric will feed through the Peak Hardware with very little effort now!
Thanks for the feedback!
Best camera strap!
This is the second camera strap I've ordered. The straps are the best rope straps and the color option are great. I highly recommend buying one !