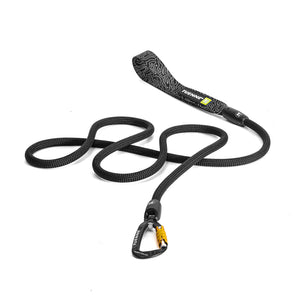 Leash and collar are great
Love the leash and collar. Do you sell a poop bag holder or a used poop bag holder as an add-on?
Great product
I love that the leash swivels at the end and you can lock it down for extra security, it is by far the best leash I have used
Awsome leash
I love how the swivel prevents the leash from becoming twisted and kinked.
TecBlack
Best leash ever - very happy and will come back.