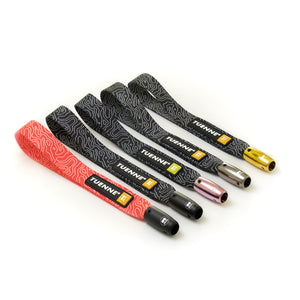 Leash will last forever.
I bought a replacement handle and new carabiner for my leash that has given it an updated look. This leash will probably last another six years easily. Thanks for making so durable and attractive products.
Camera equipment
I like a company that pays attention to detail. Great quality with everything I have seen from Tuenne.
Handle is great. The price is not
The price with shipping was over half the cost of a new leash from my local shop. Honestly, I probably should have just bought a new one at that point.
Great
Handle came quick and easy to replace.
New handle!!
We are in awe of the upgraded handles for the leashes! They are thicker and sturdier and feel they can take on more than the previous handles!